Micros Cards

Point Consumables Europe Ltd, are the UK and European supplier of MICROS cards for MICROS and Oracle systems.
Click here for more information...
Defibrillators

In the EU 1500 people die every day due to a Sudden Cardiac Arrest (SCA) – that's over half a million people each year! With an AED nearby you can increase the risk of survival after a Sudden Cardiac Arrest by up to 70%.
Click here for more information...
Sterizar

SteriZar is an advanced biocidal cleaner and hand sanitiser that remains active when dry. SteriZar uses ground breaking technology to eradicate bacteria and viruses.
Not only kills the bacteria but kills any smells associated with bacteria, all this whilst being non toxic, non irritant and non corrosive.
Dr's Remedy Enriched Nail Care

Dr.'s REMEDY® is a podiatrist formulated, enriched Nail Polish with a patented blend of naturally occurring, non-toxic, nourishing ingredients not found in traditional lacquers and nail polish.
Tournistrip

Tournistrip is ASep Healthcare's award winning, single-use disposable tourniquet and represents a simple and eloquent innovation for a medical tourniquet.
Dechoker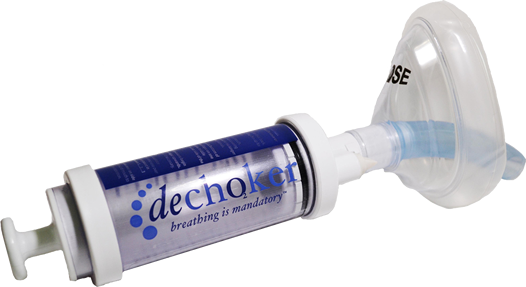 Changing the way people respond in a choking emergency, the Dechoker anti-choking device (ACD), can be used to save lives in every community gathering place, first responder kit, restaurant, health care facility, school, business, sports venue, and in the home.